Our Next Half-Term Camp Begins 18th February - 22nd February! Don't Miss Out!
At BMS WooShoo, we have exciting Martial Arts Camps that are great ages 5-12! We know how busy parents get, especially when the Summer Holidays and Half terms come your way, and especially when Parents don't get School Holidays.
Spaces are GOING FAST, BOOK NOW AND BOOK YOUR CHILD'S SPOT!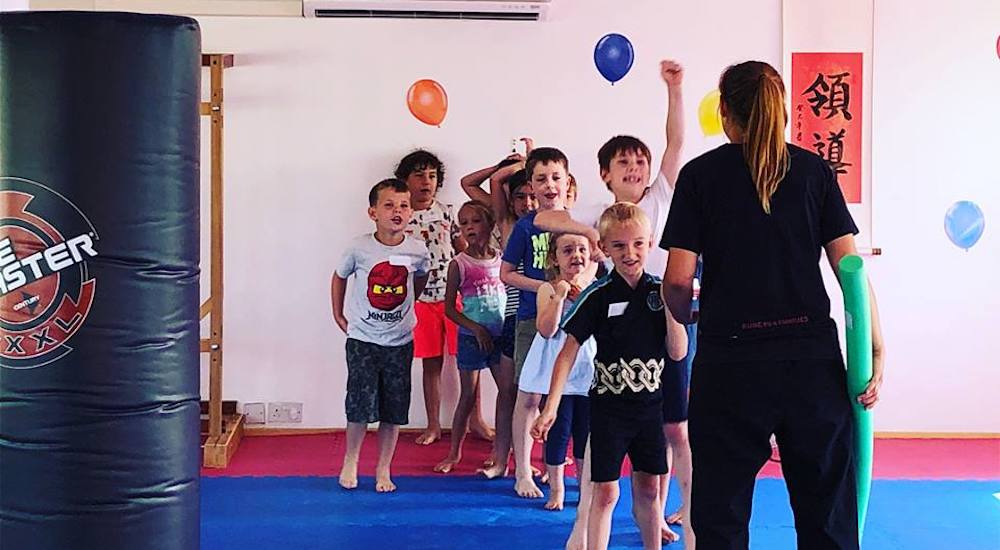 What Can You Expect From Our Martial Arts Camps In Wandsworth?
We're committed to helping every child have an incredible experience. That's why we maintain a safe, supportive environment where every child can learn and play with confidence.
Our Martial Arts Camps include a great blend of games and activities, real martial arts lessons, and plenty of team building activities. We are proud to host students of all backgrounds and abilities.
Join us in Wandsworth this year for:
Martial Arts games & contests
Arts & Crafts
Relax-Zone Inside & Outside Activities
Incredible character development
And so much more!
Sign Up Today For The Best Martial Arts Camps In Wandsworth!
Don't miss out on this incredible experience at BMS WooShoo! Our Martial Arts Camps are the perfect way for students to stay active, learn new skills, and meet new friends while school is out of session.
Reserve your Spot today!