Celebrate The Big Day With Our Birthday Parties At BMS WooShoo
There's no better way to celebrate the big day than with our exiting Birthday Parties in Wandsworth. We are proud to host students ages 5-12 for a fun afternoon of martial arts activities and lessons led by our staff.
At BMS WooShoo, we're committed to making your child's big day one to remember. And you won't have to lift a finger!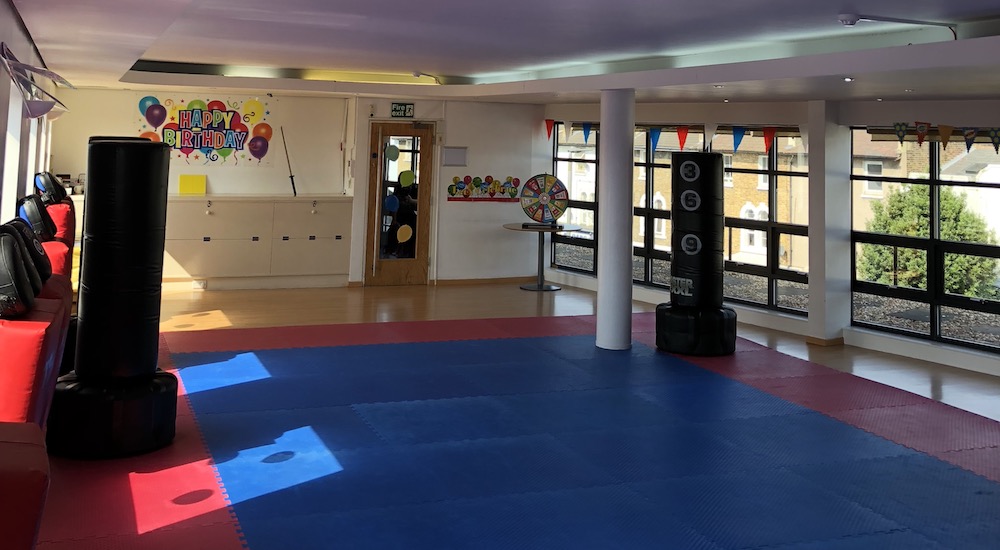 Just fill out the short form on your screen to reserve your spot today!
What's Included With Our Birthday Parties?
We offer students two hours of high-energy fun, giving everyone in Wandsworth the chance to learn new skills and celebrate in style. All of our Birthday Parties are led by a professional instructor who can help everyone have fun and stay safe.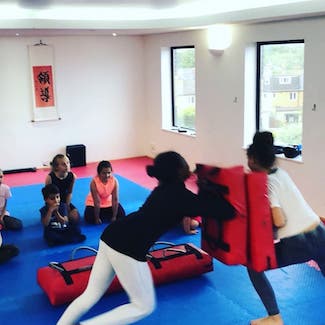 Participants can wear shorts and a t-shirt to be ready for the fun - and you can sit back to enjoy the show! We handle all of the setup, clean up, and entertainment!
Our Birthday Parties at BMS WooShoo include:
Two hours of games and activities
Two large pizzas, plus beverages
Goodie Bags
AND your choice of one special activity (activity room, dodgeball, or martial art training)
Reserve Your Spot For Our Birthday Parties In Wandsworth Before It's Too Late!
Our Birthday Parties at BMS WooShoo fill up fast so don't miss out! Just fill out the short form on your screen to sign up or to learn more about everything we have to offer in Wandsworth.