Learn Self-Defence Skills, Stay in Great Shape and Make Some New Friends with our Adult Self-Defence Classes!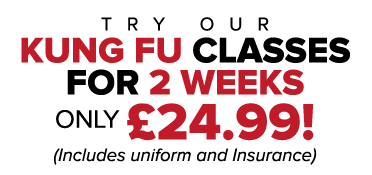 If you're looking for the best blend of effective self-defence training and body fitness, we've got the answer at Body Mind Spirit WooShoo in Wandsworth. Our Adult Martial Arts Classes are helping men and women all across our community stay safe with a martial arts education for beginners with multi-range striking close quarter combat and explosive striking.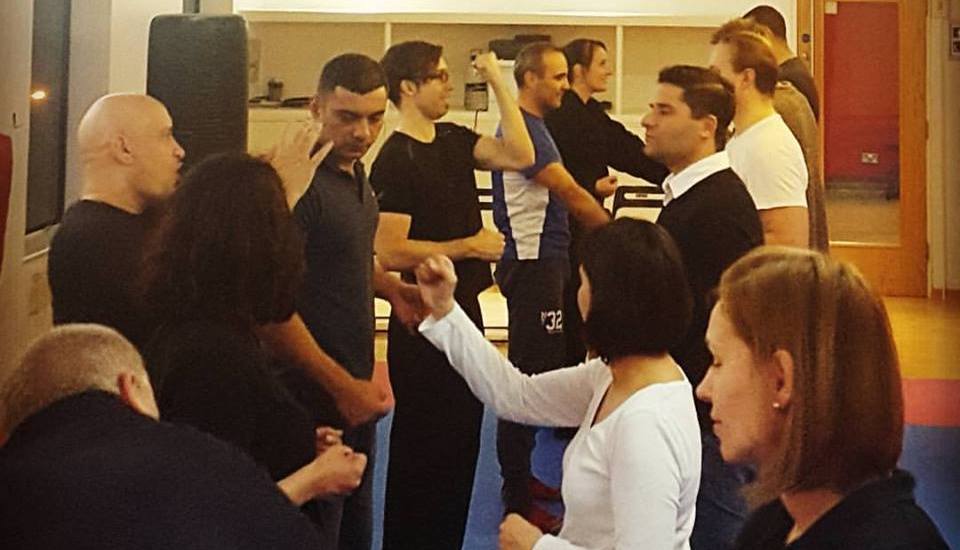 WHY BODY MIND SPIRIT IS RIGHT FOR YOU?
Simple, traditional fitness programmes are great for getting in shape, but they don't equip you with practical skills for Self-Defence and protection.
At BMS WooShoo, we're offering you're the best of both worlds, giving people all across Wandsworth access to professional self-defence skills while also keeping your heart racing. Our Adult Self-Defence Programme includes a great blend of traditional techniques and modern-day applications. We work hard to help all adults of different skill abilities learning one step at a time and walk away feeling accomplished like never before.
Body Mind Spirit WooShoo Focuses on:
Effective Striking and Defensive Application
Urban Situational awareness
Emotional understanding in high-pressure situations
Complete confidence in all aspects of life
And Yeah, You'll Enjoy The Physical Benefits In No Time
Think about the situations that would require you to defend yourself. They are lightning quick and ask your body to go from zero to sixty in no time. It's easy to get exhausted FAST.
That's why our Adult Martial Arts training aims to keep your body guessing week after week. We want to make sure you never slip into a comfort zone. We're helping people all across Wandsworth see incredible results - and you could be next!
Join us at BMS WooShoo and take on:
Total-body strength gains
Improved heart health and endurance
Incredible speed and agility
Healthy, sustainable weight loss
Don't Miss Out On The Best Adult Martial Arts Classes In Wandsworth!
We're proud to help men and women all across our community stay active and have a great time learning effective self-defence skills. Join us at BMS WooShoo in Wandsworth for the best blend of mental, physical, and emotional development.
Learn more today by simply filling out the short form on your screen!